Our team and team members
Our team can help you experience the great benefits of having a Quality Management System that is actually usable in your daily business.
When you use the modules and functionality of Wismatix QMS, combined with following the guidelines offered by our highly skilled and dedicated team members, you will, over time,  eliminate your internal and external defects and deviations, improve your supplier performance, raise your customer satisfaction, and in the end making your business run as efficient as possible, getting the most out of your resources.
We'll help you maximize your company earnings so you will get even more resources to the development of new products and services, the improvement of existing products and services, maximization of your sales, or whatever else you could do with more resources at hand.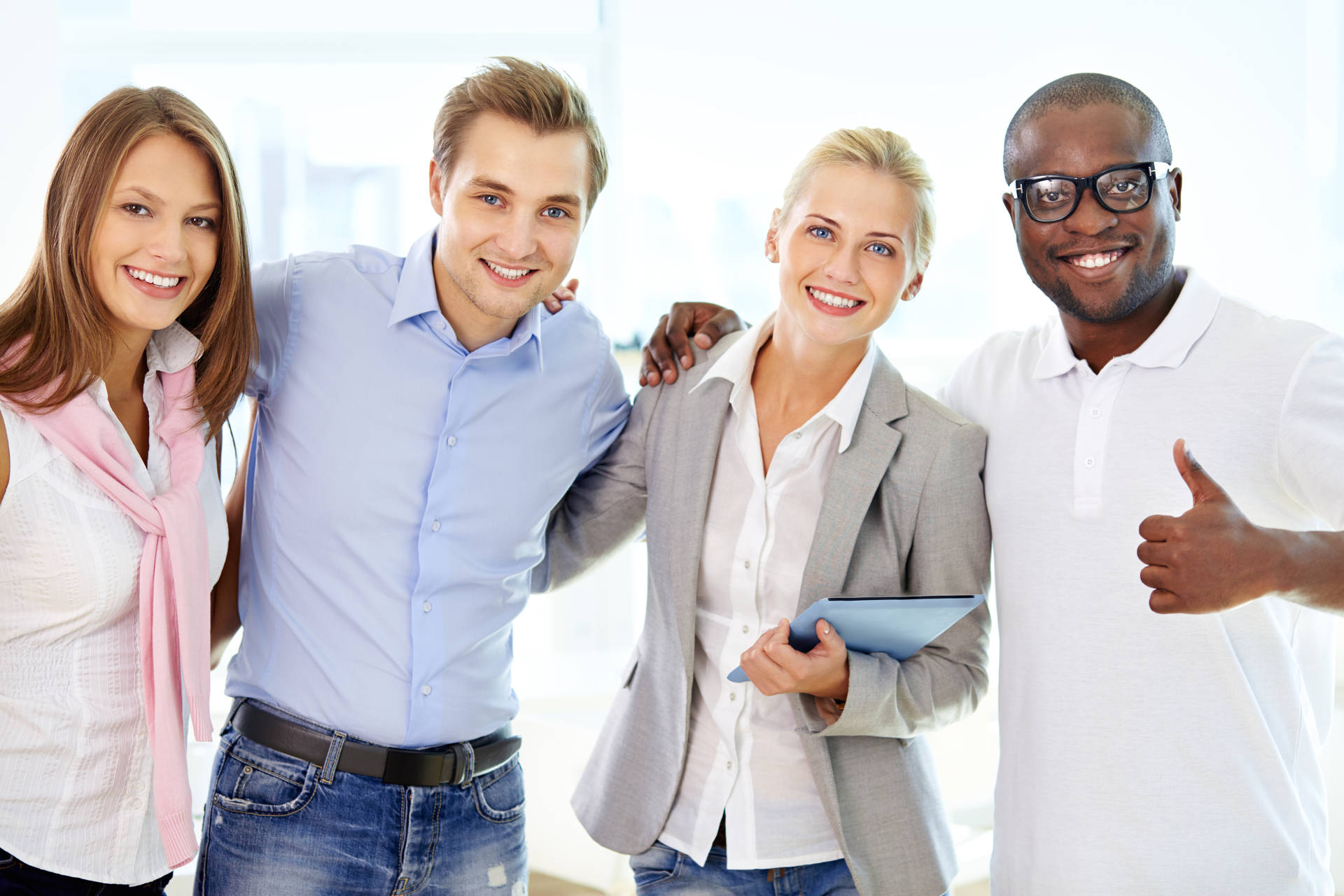 Our Customer Team includes…
Dedicated and customer-focused Sales Consultants focusing on guiding you to the best solution for your company,
Professional and efficient Implementation Consultants with a focus on getting your QMS system thoroughly implemented quickly.
Accommodating, experienced, and skilled Aftersales Support Consultants focusing on helping you out whenever needed.
Our Development Team includes…
Innovative and experienced System Architects with a focus on modularity, flexibility, security, speed, usability, aesthetics, etc.
Professional and skilled SW Programmers focused on security, speed, modularity, flexibility, and simplicity.
Creative Designers with a focus on usability, aesthetics, flexibility, and simplicity
Our Back-office Team includes…
Detail-orientated Secretaries focusing on structures, schedules, plans, and documentation,
Flexible assistants with a good view of details,
Innovative Campaign Managers with a focus on customer needs and expectations, market trends, and social media.
Our Management Team includes…
Ambitious Business Development Managers with a focus on the controlled expansion of the company within existing markets as well as building our appearance in new markets,
Ambitious and innovative Executive Managers focusing on building and running our company to the highest benefit for our Customers, our Employees, and our owners.