More than 25 years of experience
You gain access to more than 25 years of experience in building, implementing, and operating management systems. For instance, both small and large companies within the service, development, and production fields can benefit from Wismatix. We will help you create a standard system that documents procedures, processes, and responsibilities for achieving quality policies and objectives. As a result, you will be able to manage your data like never before. Last of all, and most importantly, we want you to meet and exceed your customer's expectations!
Millions of organizations around the world benefit from implementing QMS standards. However, time and effort are needed in order to establish and maintain this framework. We can help! For instance, you are likely interested in determining a way to measure customer satisfaction and manage documents and records. With Wismatix we can take the worry and stress away. Simply email us at support@wismatix.com and let us know how we can help you.
Quality, Environment, IT and CE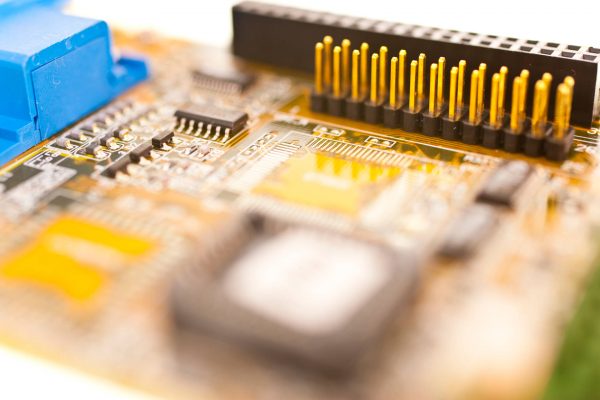 ISO 13485
– Quality Management, Requirements for regulatory purposes

ISO 14971
– Application of risk management for medical devices

ISO 62304
– Medical Device Software, Software life-cycle processes

ISO TR 80002-2
– Medical Device Software, Validation of software for medical device quality system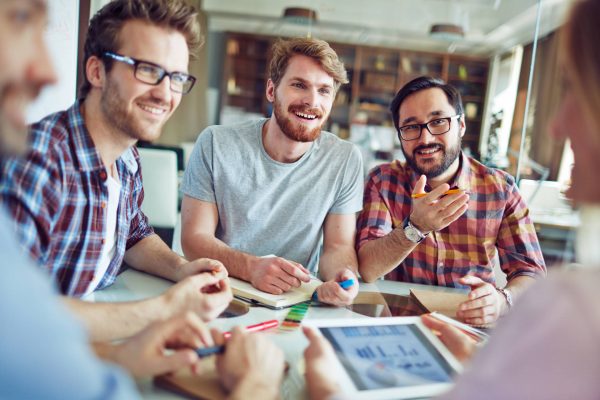 Competitive Pricing
Opt for Wismatix QMS to manage your systems and gain access to our highly competitive consultancy rates. We provide a comprehensive package to operate your management systems, which includes:
Wismatix QMS: A fully-featured management system tailored to your company size with a specified number of users/employees
Implementation/Optimization/Updating: Enhance, update, and implement your existing system within Wismatix QMS for peak efficiency
Internal Audits: Collaborative planning for improved execution and reporting
Supplier Audits: Partnering with your team to boost your company's performance
Management Reviews: Joint reviews to facilitate better execution and reporting