We can help you with support, education, and training within:
ISO 9001 -> Quality management systems
ISO 13485 -> Medical devices – Quality management systems – Requirements for regulatory purposes
FDA Title 21 Part 820 – Quality System Regulation
ISO 14971 -> Medical devices – Application of risk management to medical devices
ISO 62304 -> Medical device software – Software life-cycle processes
ISO TR 80002-2 -> Medical device software – Part 2: Validation of software for medical device quality systems
ISO 27001 -> Information Security Management Systems
FDA Title 21 Part 11 – Electronic records, Electronic signatures
ISO 14001 -> Environmental Management
ISO 45001 -> Occupational health and safety management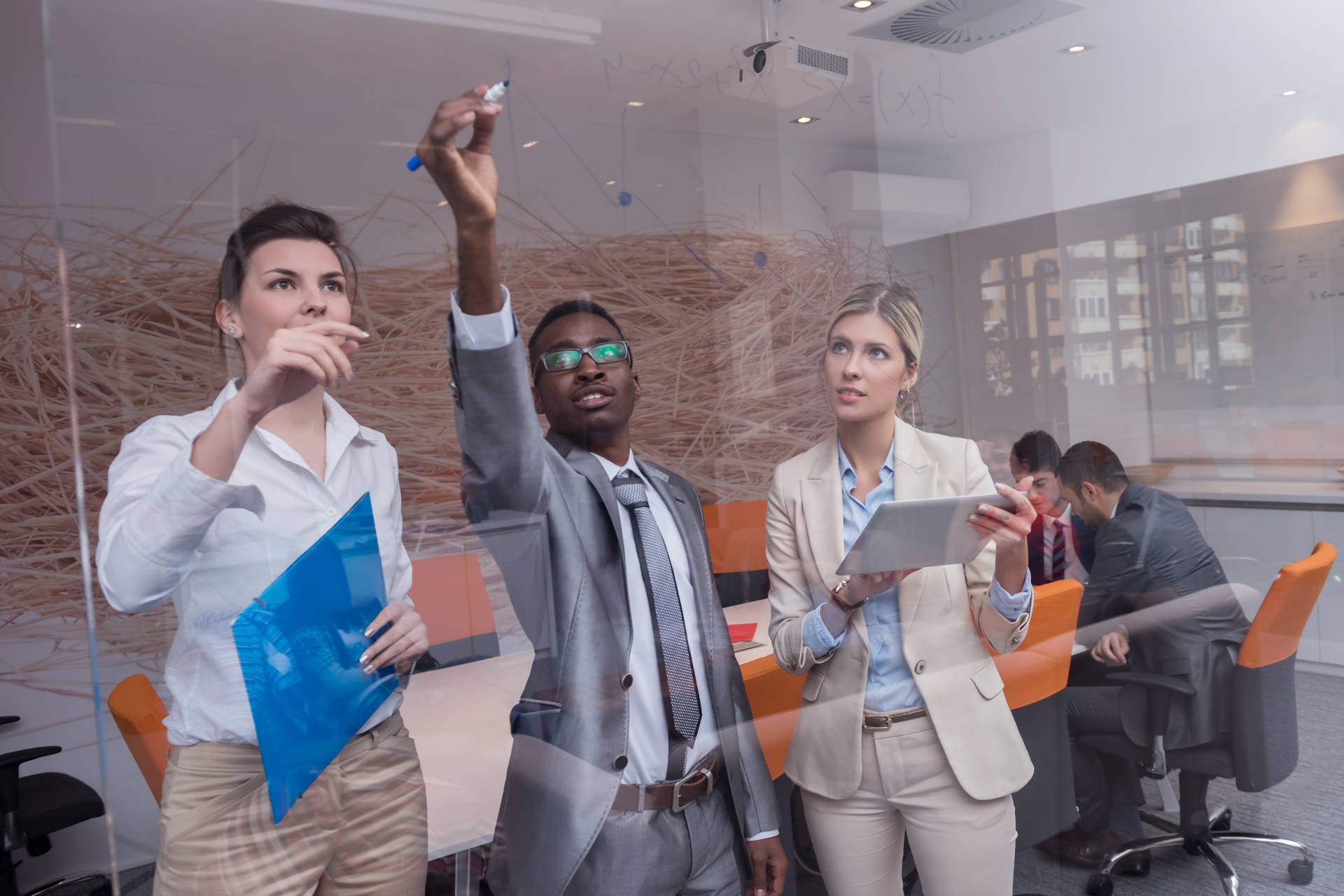 More than 20 years of experience
You gain access to more than 20 years of experience in building, implementing, and operating management systems in both small and large companies within service, development, and production.
Increased earnings
You will be helped to build, implement, and operate effective management systems that work in daily practice without being a drag.
Management systems, and in particular Wismatix QMS, are an excellent tool for eliminating risk, defects and deviations, and bad customer experiences and thereby increasing customer satisfaction, employee satisfaction, and in the end, company earnings.
Attractive prices
If you choose Wismatix QMS Manager to run your management systems, you'll get access to our most advantageous consultancy prices.
You can choose to get a complete offer of operating your management systems containing:
Wismatix QMS Manager
– complete management system with X number of users/employees based on your company size
Implementation/Optimization/Updating
– your existing system is optimized, updated and implemented in Wismatix QMS Manager
Internal audits
– planning in cooperation with you, execution and reporting
Supplier audits
– planning in cooperation with you, execution and reporting
Management reviews
– planning in cooperation with you, execution and reporting